Vision Zero is a strategy to eliminate all traffic fatalities and severe injuries while increasing safe, healthy, equitable mobility for all. First implemented in Sweden in the 1990s, Vision Zero is being prioritized across Europe and many cities in the United States. 
The TPA Governing Board adopted targets of zero traffic-related fatalities and serious injuries first in February 2018 and has annually renewed this commitment in subsequent years. This concept, known as "Vision Zero," promotes a culture of safety grounded in six key principles:
Traffic-related fatalities and serious injuries are preventable and unacceptable
Human life takes priority over mobility
Human error is inevitable, so the transportation system should allow for it to happen without death or serious injury
A system-level approach to safety should be adopted to effect change
Safe human behaviors, education, and enforcement are essential contributors to a safe system
High speed is a primary cause of traffic death and serious injury; it should be managed with sensitivity to vulnerable road users
Thank you to our Vision Zero Communities in Palm Beach County!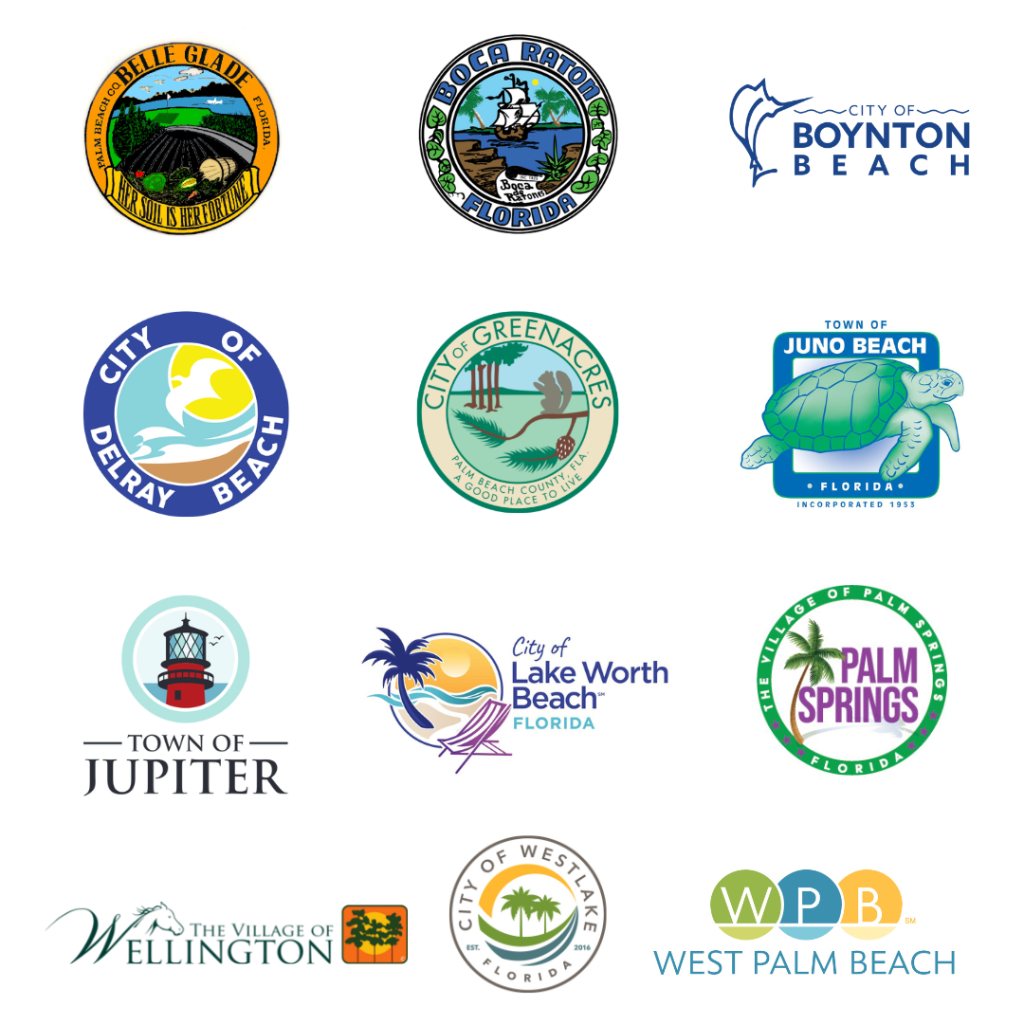 TPA Vision Zero Action Plan
To support its commitment to Vision Zero, the TPA adopted a Vision Zero Action Plan on April 18, 2019, and an updated version on October 16, 2021. Each year, the TPA evaluates progress on the actions in the plan and considers updates to the plan.
TPA Vision Zero Social Media Toolkit
TPA Vision Zero Advisory Committee
The TPA's Vision Zero Advisory Committee (VZAC) serves in an advisory capacity to the TPA Governing Board to advance those elements of the TPA's Vision Zero Action Plan (PDF) oriented around pedestrian and bicycle safety, and to address other matters and concerns when directed by the TPA.