The Palm Beach TPA Strategic Plan is a measurable guide toward achieving its long-term mission and vision. The vision of a safe, efficient and connected multimodal transportation system inspires the TPA's mission to collaboratively plan, prioritize and fund the transportation system. The Strategic Plan defines specific, incremental steps (strategies) that will be initiated, monitored for timely progress and annually reported to the TPA Governing Board and the public.
The FY 2023 Strategic Plan (PDF) was reviewed by the TPA advisory committees and Governing Board and adopted on July 21, 2022 by the Board.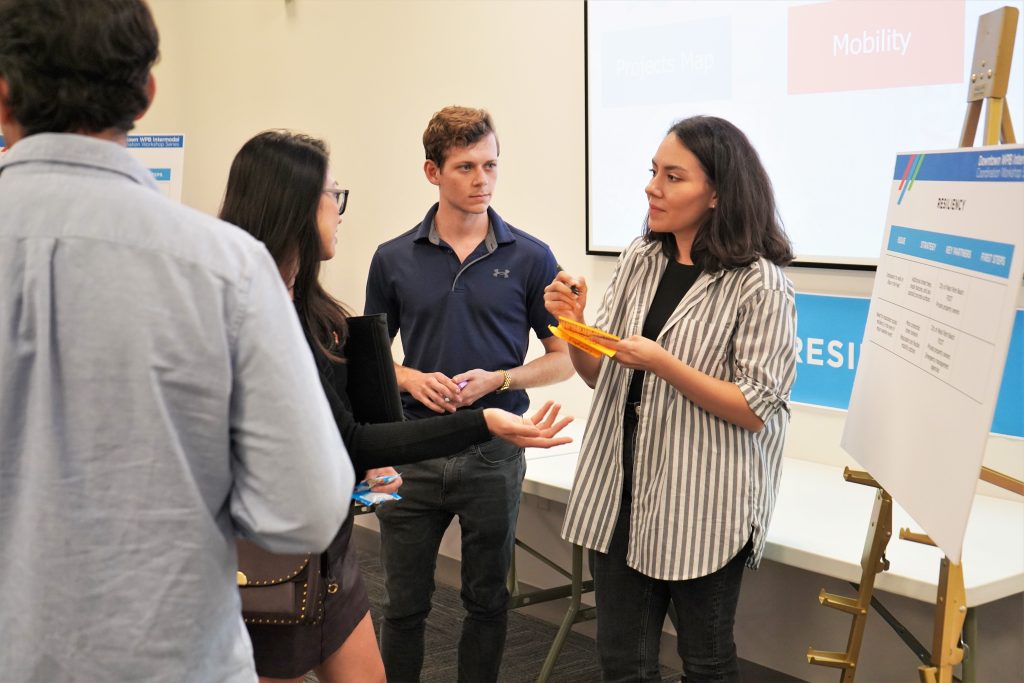 An Annual Report is also created to show the accomplishments from the previous fiscal year. Learn more about the TPA's work in Fiscal Year 2022 below.