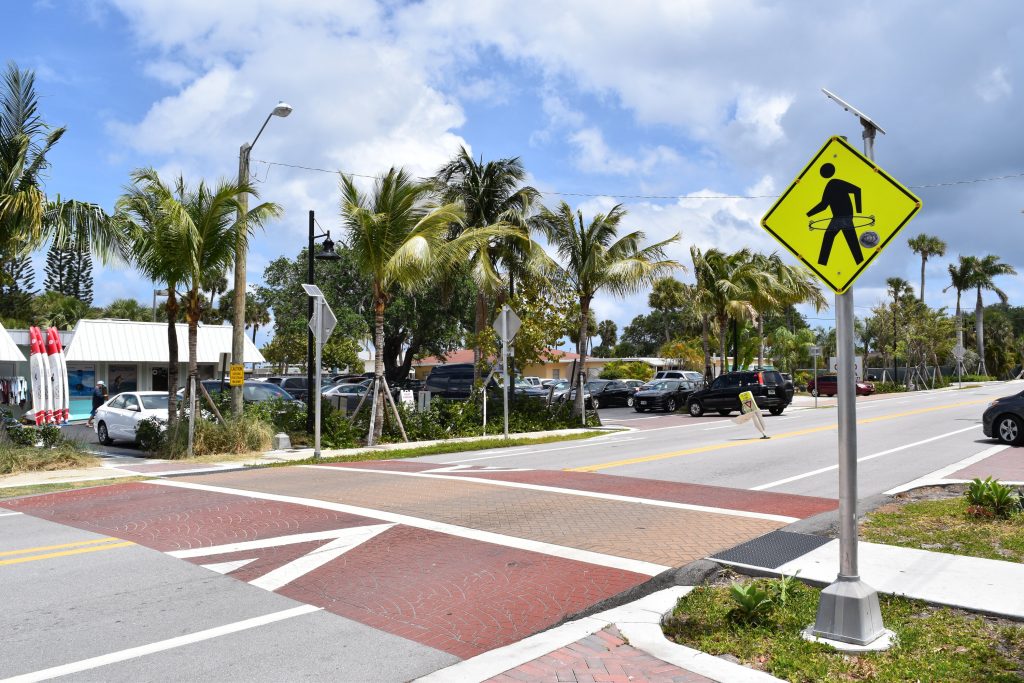 The TPA annually adopts a list of transportation system priority projects to share with FDOT for use in developing the next draft Five-Year Work Program and Transportation Improvement Program (TIP).
The TPA adopted its FY 2024-2028 Priorities (PDF) in July 2022.
The LOPP is consistent with the goals, objectives and values of the TPA's adopted Long Range Transportation Plan, the 25-year plan for transportation projects in Palm Beach County. In turn, the LOPP furthers the TPA vision of creating a safe, efficient and connected multimodal transportation system.