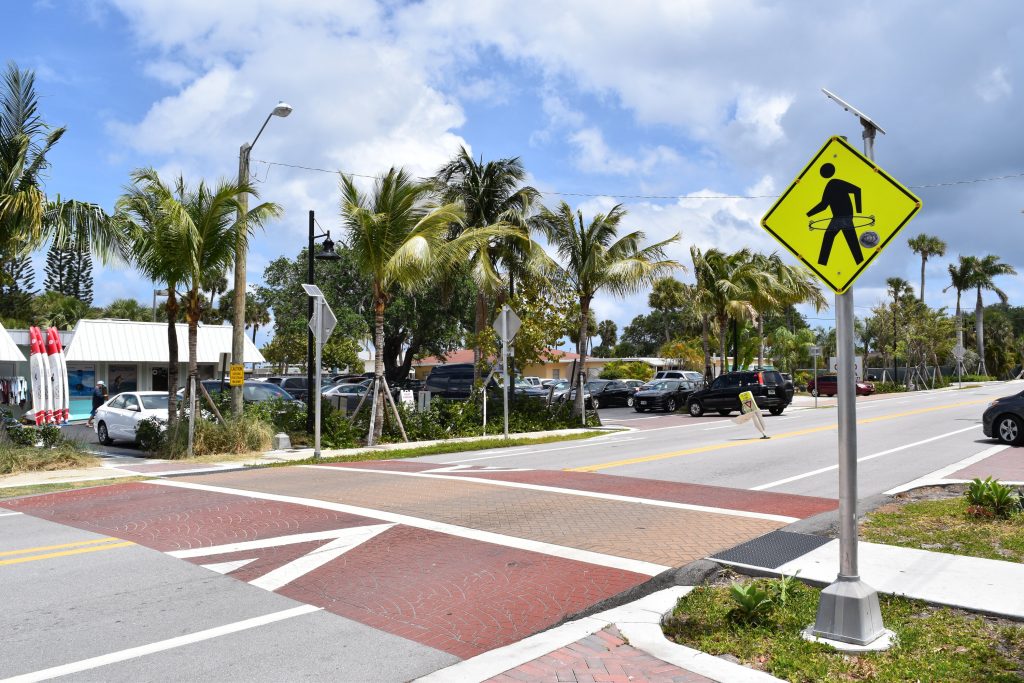 The TPA annually adopts a list of transportation system priority projects to share with FDOT for use in developing the next draft Five-Year Work Program and Transportation Improvement Program (TIP).
The LOPP is consistent with the goals, objectives and values of the TPA's adopted Long Range Transportation Plan, the 25-year plan for transportation projects in Palm Beach County. In turn, the LOPP furthers the TPA vision of creating a safe, efficient and connected multimodal transportation system.
The TPA Governing Board adopted the FY 2025 – 2029 List of Priority Projects on July 20, 2023.

FY 2025 - 2029 LOPP Amendment #1
Public Comment is now open for FY 2025 – 2029 LOPP Amendment #1. This amendment includes:
Re-inclusion of Major Project 17-1f: US 1 lane repurposing in North Palm Beach (4383867)
Funding requests for Shared-Use Nonmotorized (SUN) Trail project
Notes for State roadway projects eligible to receive SUN Trail funding
Comments can be made using the form below through September 21, 2023.
FY 2025 – 2029 TPA List of Priority Projects Amendment #1 Public Comment