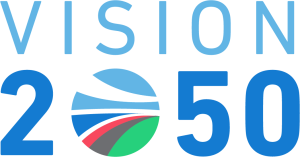 The Long Range Transportation Plan (LRTP) is the 25-year vision for transportation in Palm Beach County. It forecasts where people will live and work, evaluating the existing transportation network, and identifies projects that will serve our needs in the future. Updated every five years, the LRTP provides the TPA with a blueprint to address shifting transportation needs over the next two decades.
The Vision 2050 LRTP started in early 2023, with an anticipated adoption date of December 2024.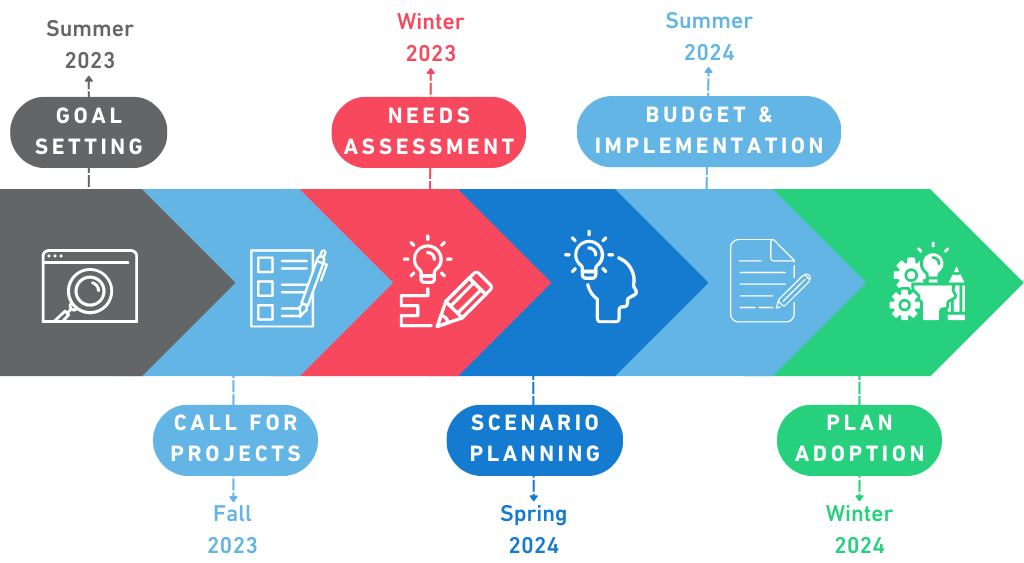 The 2050 Regional Transportation Plan (RTP) is currently under development!
The Southeast Florida Transportation Council (SEFTC) leads this process and serves as a forum to carry out regional initiatives. Members from Palm Beach, Broward and Miami-Dade counties develop and implement a coordinated planning effort.
The RTP is developed in coordination with other regional and local plans, while moving toward a vision for transportation in southeast Florida. The RTP is updated every five years to adapt to the population changes in the region.
Help shape the future of transportation in the Southeast Florida region!
Visit SEFTC.org to take the 2050 Regional Transportation Plan (RTP) survey and share how you get around the tri-county region. Your feedback will help us refine a vision for the future!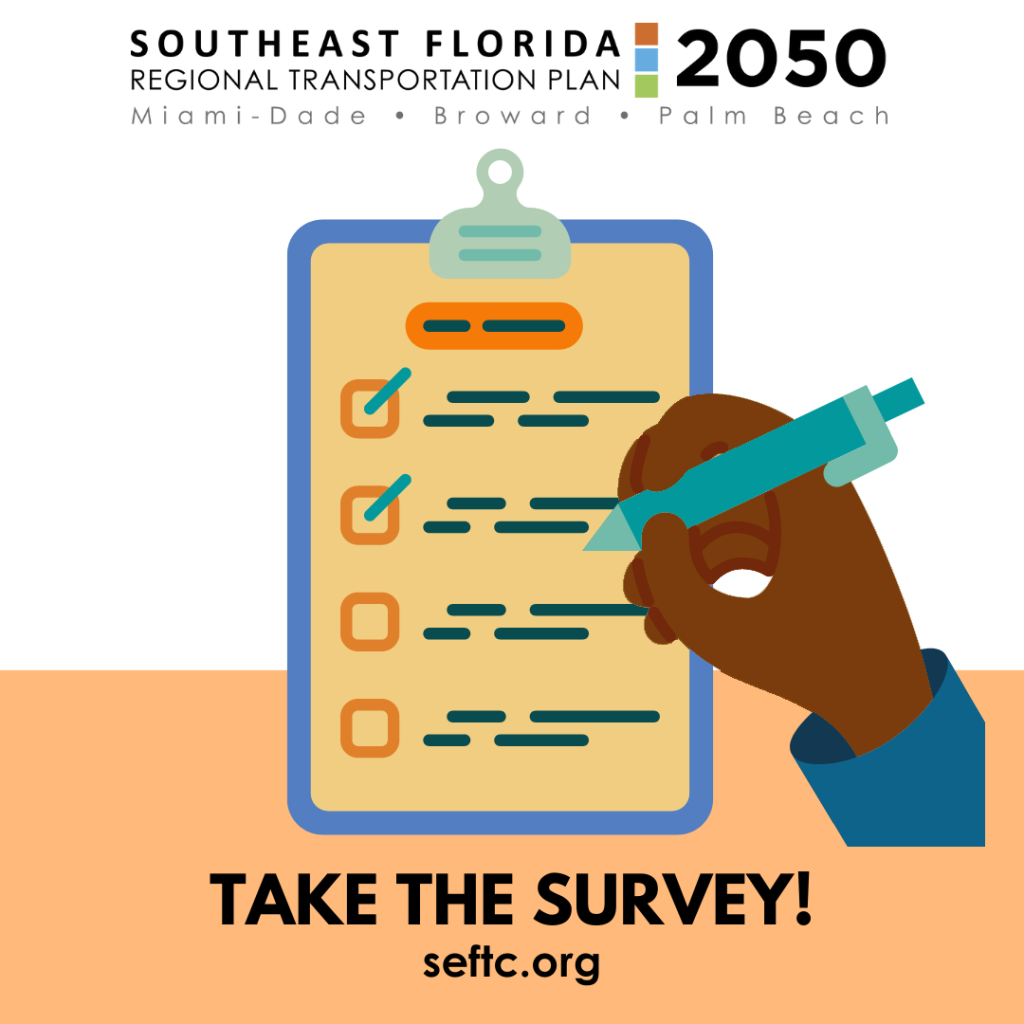 Amendment #2 for the 2045 LRTP is available for public review and comment. The 2045 LRTP Amendment #2 is required for consistency with the 2024 – 2028 Transportation Improvement Program (TIP) and the updated FDOT Strategic Intermodal System (SIS) Cost Feasible Plan.
Comments can be made using the form below through October 19, 2023, the scheduled adoption of the amendment during the Governing Board meeting.