Mission - To collaboratively plan, prioritize and fund the transportation system.
Vision - A safe, efficient and connected multimodal transportation system.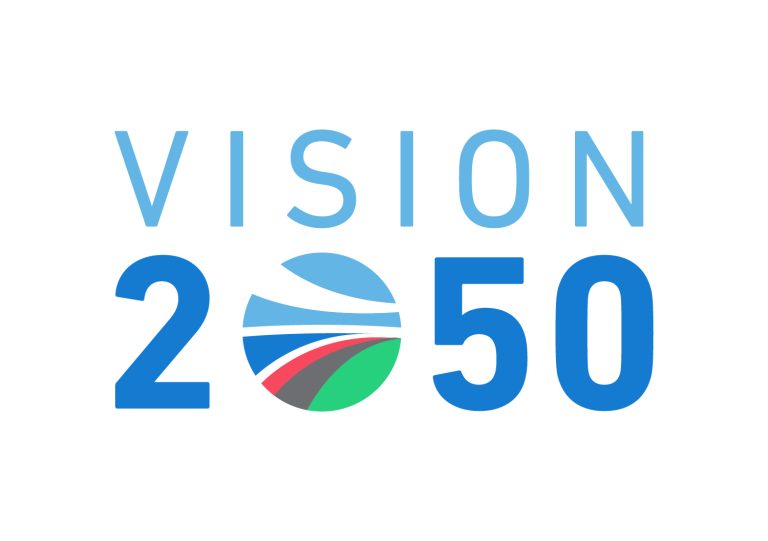 Share your feedback for the TPA's Long Range Transportation Plan, Vision 2050! Learn about the LRTP and take the Take Transportation Survey. Learn More
of funding in the FY23-27 TIP
Upcoming Meetings & Events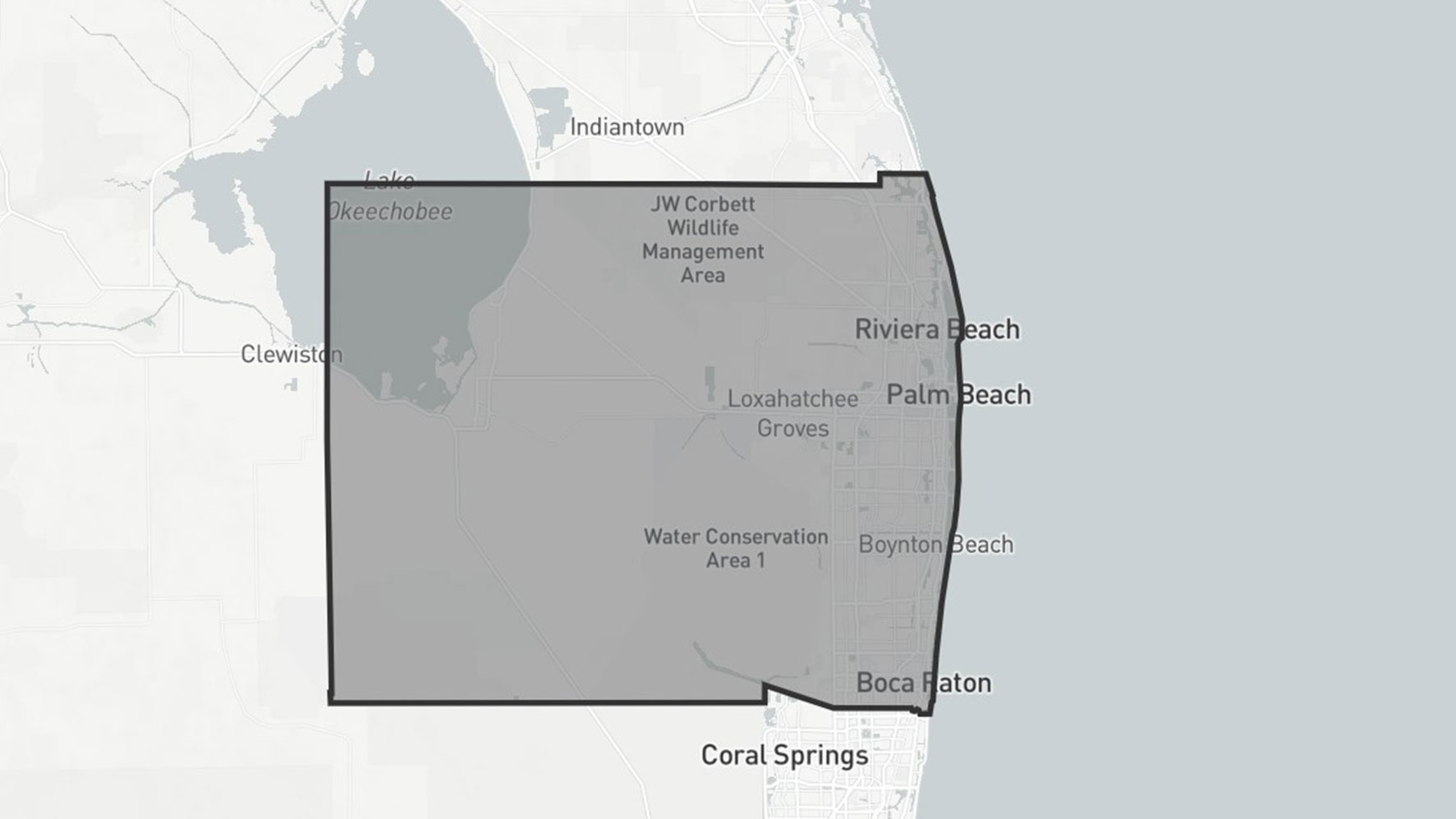 Community Profiles Dashboard
The Community Profiles Dashboard provides easy access to socioeconomic data, maps of transportation facilities, and Transportation Improvement Program (TIP) projects for each municipality and County commission district.