Mission - To collaboratively plan, prioritize and fund the transportation system.
Vision - A safe, efficient and connected multimodal transportation system.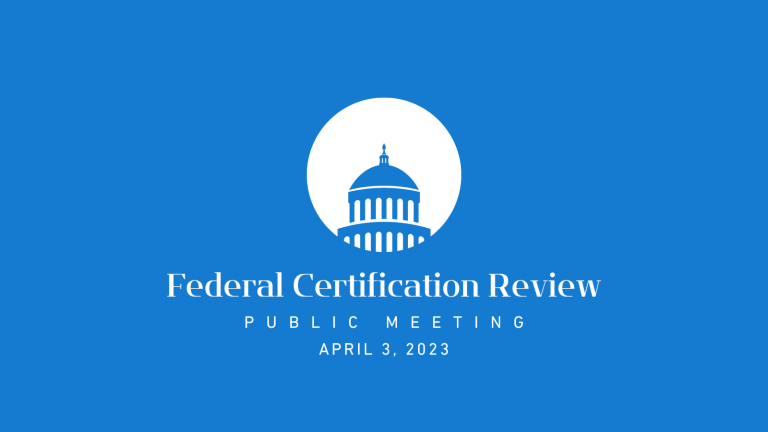 A Public Meeting will be held to provide the general public an opportunity to express their thoughts about the transportation planning process as part of a mandatory Federal Certification Review held every four years.
of funding in the FY23-27 TIP
Upcoming Meetings & Events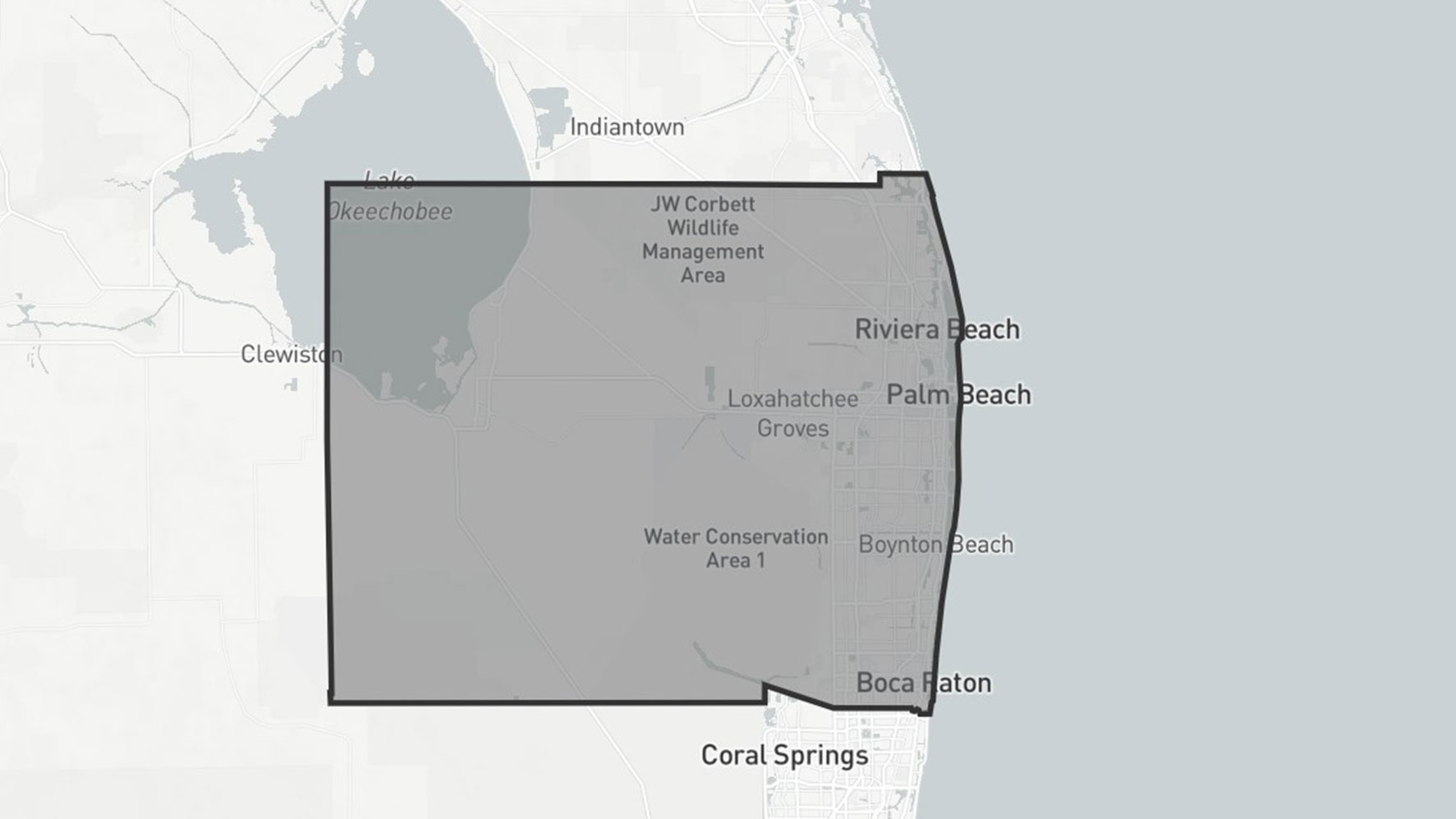 Community Profiles Dashboard
The Community Profiles Dashboard provides easy access to socioeconomic data, maps of transportation facilities, and Transportation Improvement Program (TIP) projects for each municipality and County commission district.