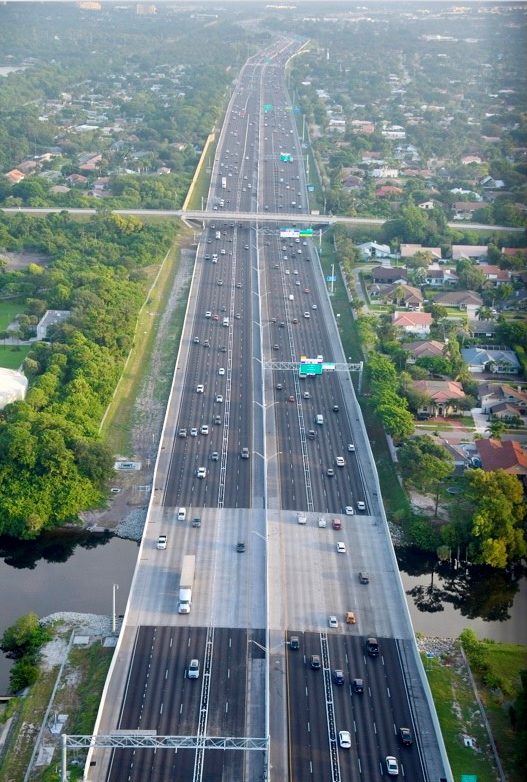 The Long Range Transportation Plan (LRTP) maps out the next 25 years of state and federal transportation system investments in Palm Beach County, as well as local investments planned for the transportation system. The LRTP identifies transportation projects and services such as premium transit corridors, major roadway improvements and new interchanges, freight capacity projects (roadways, railways, seaport and airport facilities) and non-motorized facility networks (bicycle facilities, sidewalks, and shared-use paths).
The LRTP is developed at the same time as the Southeast Florida Regional Transportation Plan (PDF) alongside the Broward MPO and Miami-Dade TPO.
The Southeast Florida Transportation Council (SEFTC) serves as a formal forum for policy coordination and communication to carry out regional initiatives agreed upon by the three agencies. The members from Palm Beach, Broward and Miami-Dade counties are committed to developing and implementing a coordinated planning effort.
One of SEFTC's most important responsibilities is developing and implementing its Regional Transportation Plan (RTP) in coordination with other regional and local plans, while moving toward an agreed-upon vision for transportation in southeast Florida. The RTP is updated every five years to adapt to the population changes in the region.