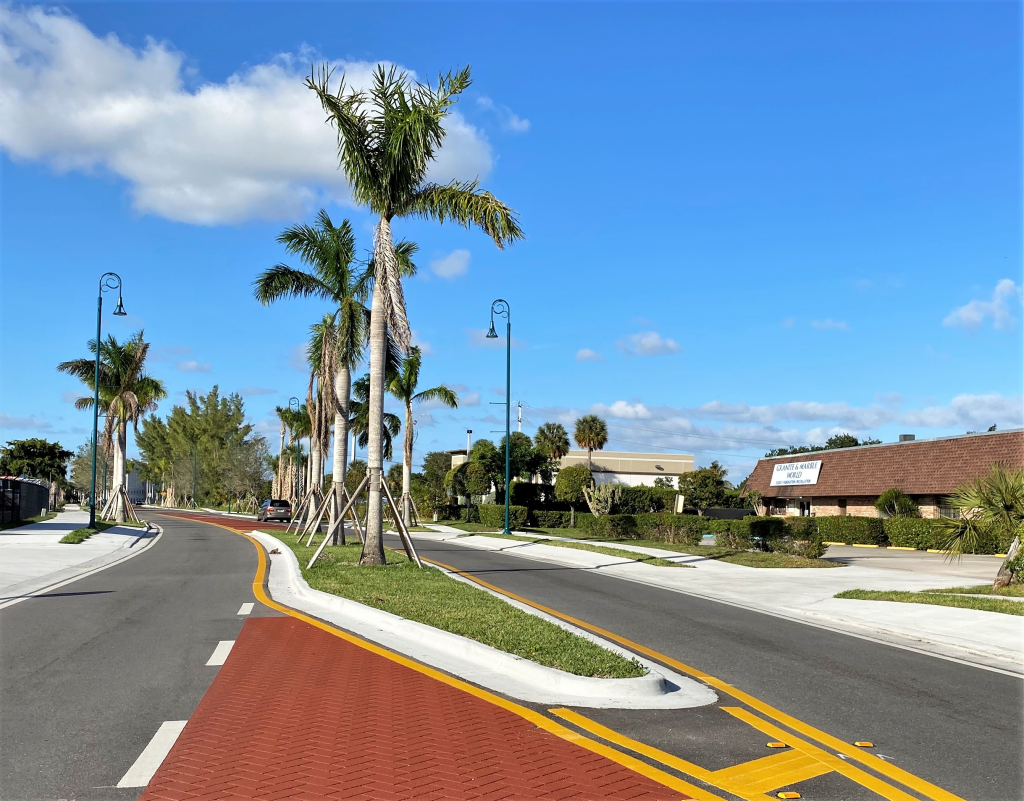 The Palm Beach TPA is developing a federally-required LRTP for our region, Vison 2050. We invite our local transportation partners to submit projects for consideration through November 3, 2023.
The TPA's LRTP guides federal and state transportation investments in our county. Local project submissions assist the TPA with planning and programming new projects. These submissions will allow the TPA to:
Demonstrate federal planning consistency
Screen project readiness
Identify local matching funds for federal discretionary grants
Fund local needs that are feasible based on expected revenues
The TPA has prepared an online application where you will submit your projects. We recommend the following 4-step process:

Please contact staff for assistance with preparing your project applications.
Nathan George
Lead Planner – LRTP Coordinator
(561) 728-0810
NGeorge@PalmBeachTPA.org
Schedule a Meeting
An interactive map is available below to preview all projects submitted during this call for projects. This map also includes several layers that may be beneficial while screening project ideas.
Staff will review all project submissions and may contact applicants for any clarification needed. Application fields may be revised based on these discussions, or to clarify project assumptions.
Local project applications are one factor in the TPA's multimodal needs assessment. A broader assessment of regional needs, combined with project submissions, will inform future project screening, scenario development, and prioritization processes early in 2024.